branding, logo design,
web & app concept
The Polish Post is a company with a 458-year tradition, acting as the biggest postal operator on its local market – the network includes 7500 postal offices, subsidiaries and agencies, all serving private and corporate customers.
They needed branding for their new platform with digital postal services such as parcel, postcard or letter sending and postage stamp buying.
At the time it was not known, that the company wanted to rebrand itself with following year.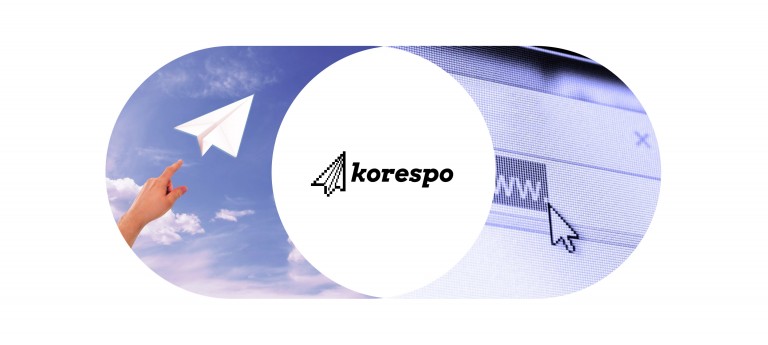 Branding is based on digital motive and assocations with sending paper letter through the air.
The purpose of platform is to make postal services simpler and that is foundation of the project, especially for iconography, designed for basic navigation and communication.