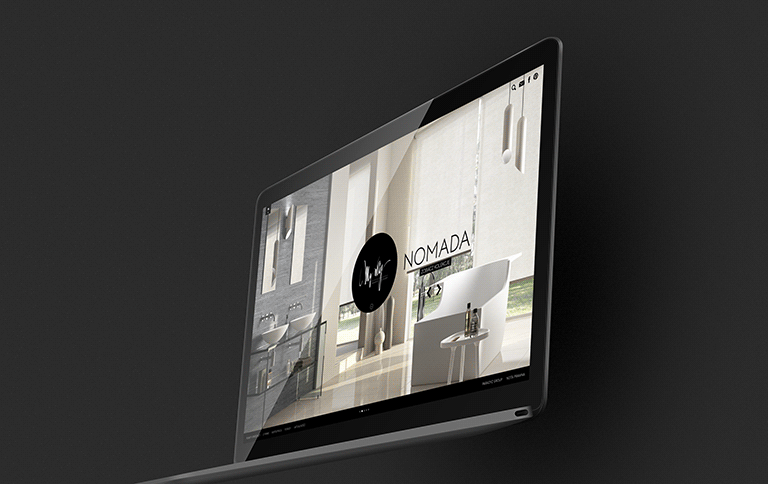 creative & art direction,
ux / ui design, web design
MyWay is polish brand (Paradyż Group), offering premium ceramics. The products stand out with their top quality, unmatched precision of workmanship and uncompromising design.
Website is designed to navigate through promoted collections first, but You can choose room type from menu, that can be shown if You rollover on logo.